We haven't forgotten Valentine's Day up in the Art Room. The girls in Clay Club have been practising their skills. They created a heart and then used acrylic paint to decorate their designs.
Year 5 girls planned and made a box in DT, then baked heart-shaped shortbread for a lucky recipient.
Year 6 are planning their Spring Festival pieces, so the Art Room is filled with vases of flowers so that they are able to properly record what they see.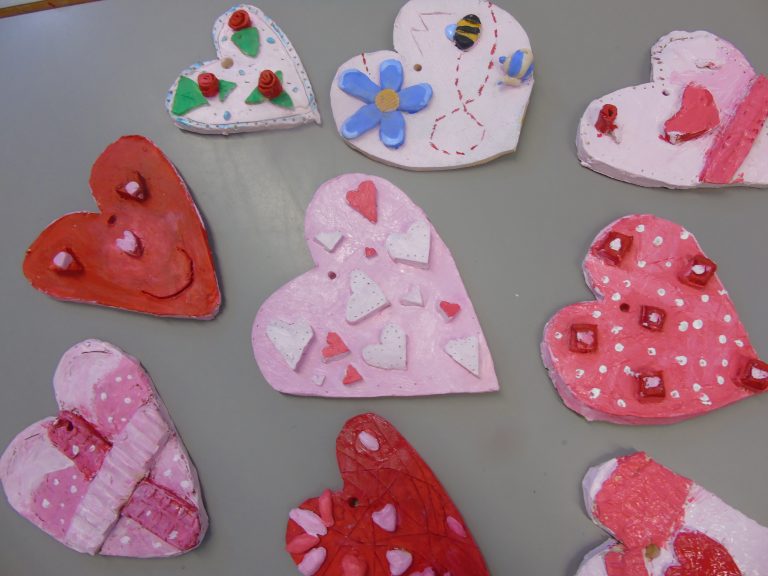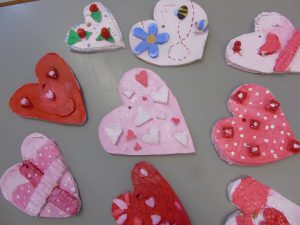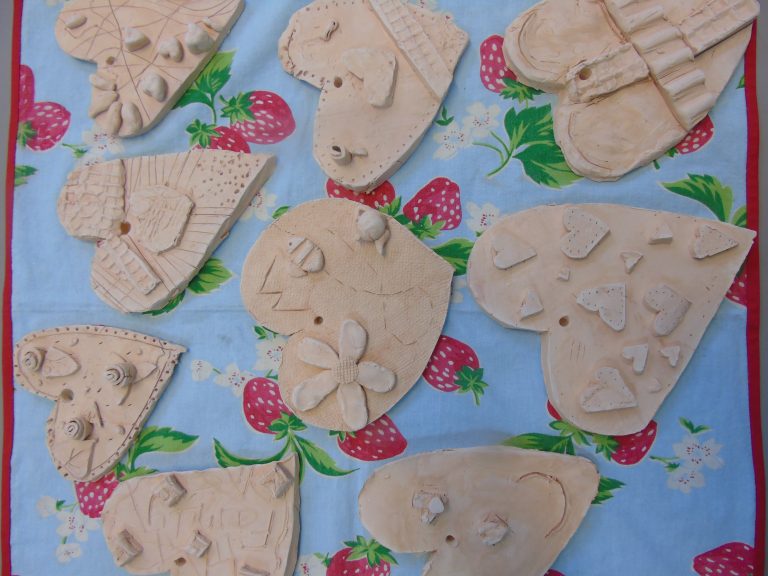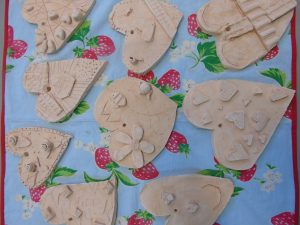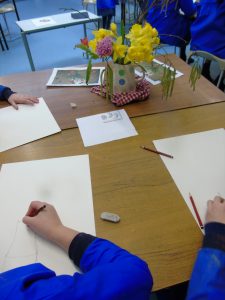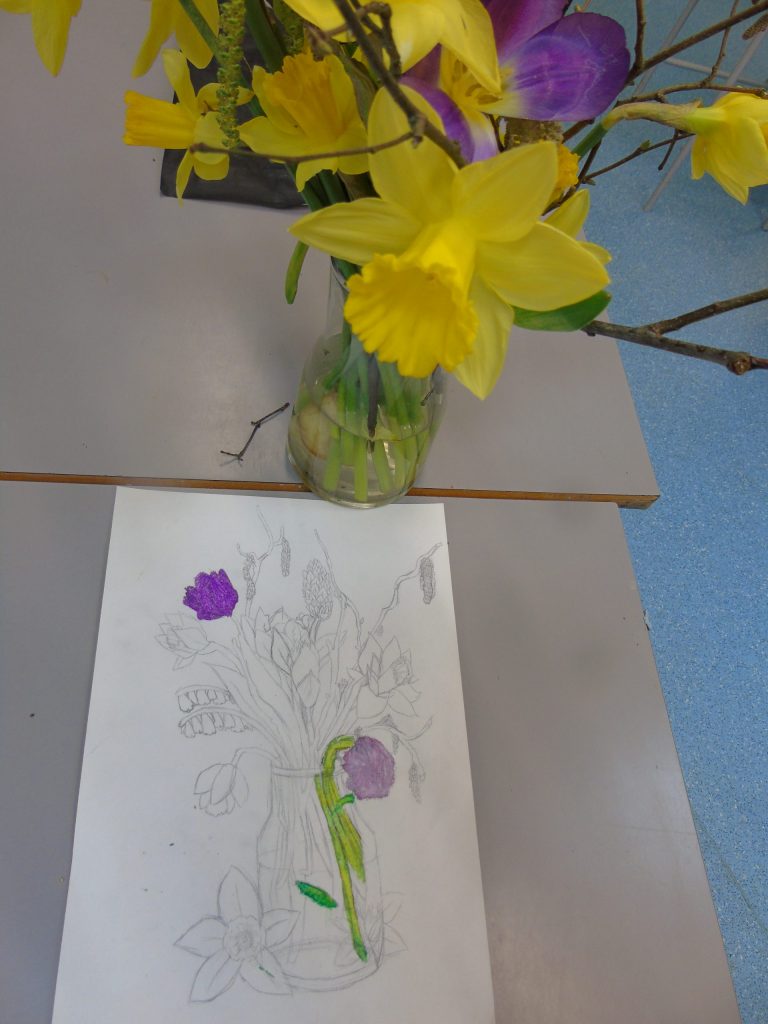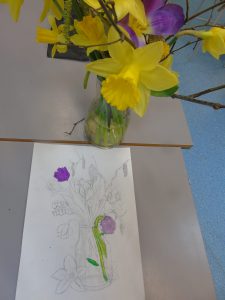 Happy Valentines Day!